Lovely apartment and friendly owners! It was super clean and comfortable. Very close to the main areas and restaurants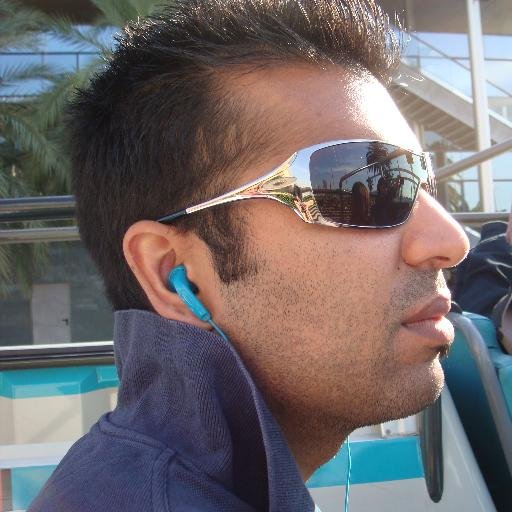 Richa.27 (Indija) Loved it!
Location is superb – I really have to repeat myself. It's easy to find and the garage nearby is acceptable. Everything you need can be found with a 5 min walk. It's a quiet place and a rather spacious. Heating is working really well, so be careful :). Everything you'll need is already provided. Hosts are pleasant and happy to help when needed.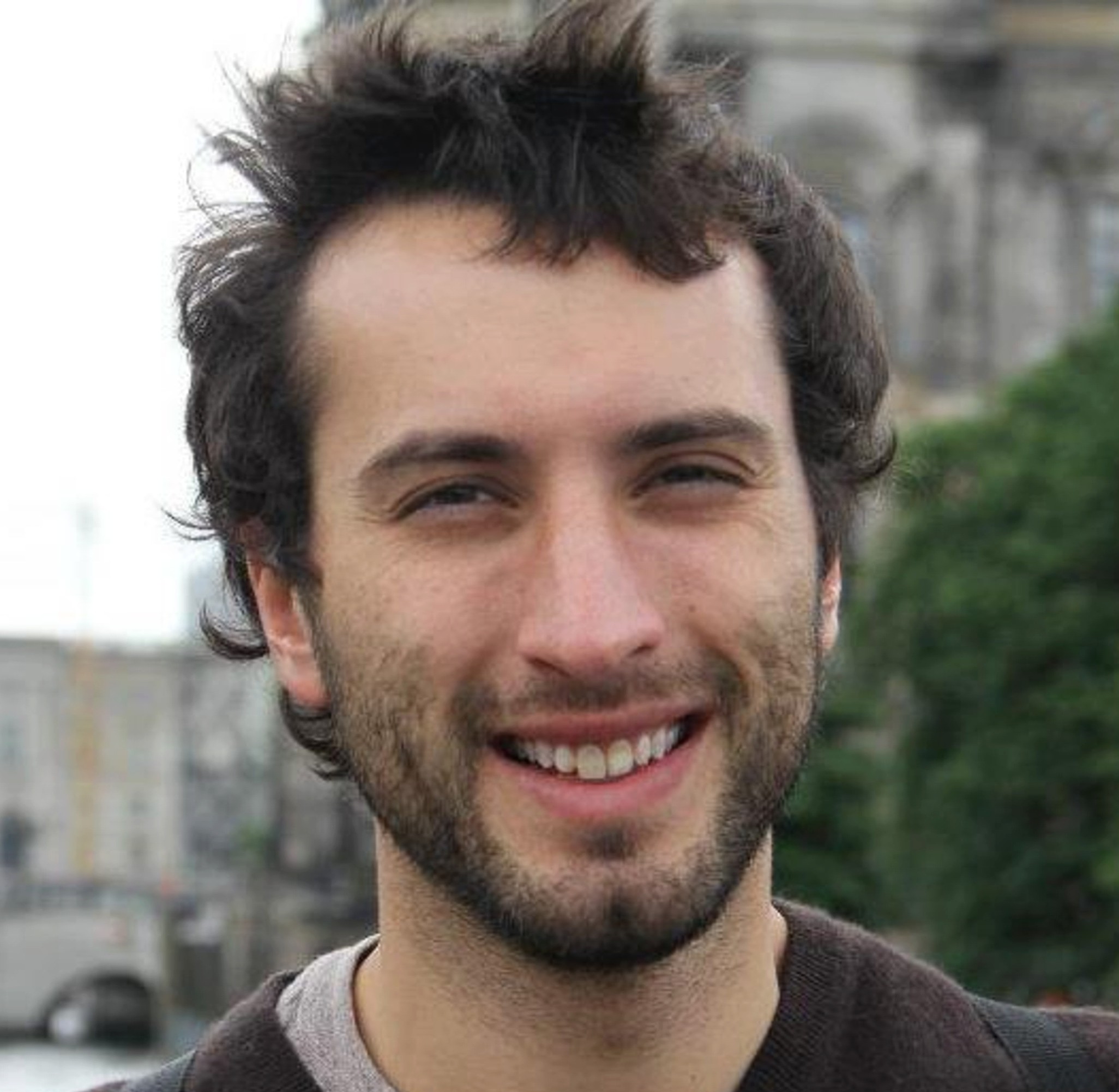 Daniel (BiH) Superb place to start your walks around city centre
Everything was just perfect! The host was very helpful and he helped us a lot with information on the parking places, restaurants or what to do in the area. He and his family lived just next door. The apartament is very easy to find, close to the center. It is very comfortable, very clean, the facilities are very new, we had a small kitchenette with tea, coffee and milk included. The bathroom is very new and the shower very big. We had a very pleasant stay! Thank you, Mirjana and Milan!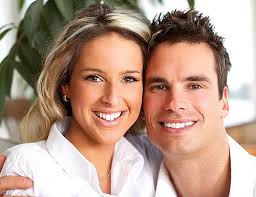 Crina (Spain) Perfect stay in Zagreb!
The list would be huge. The room is so clean that you can eat on the floor. Two blocks from downtown area and yet, no noise or hassling. You feel like hone

Marcos (Brazil) Perfect spot in Zagreb
We had a late flight and Milan was very nice staying up late to open the door and explaining everything to us.
The location is great.
The apartment is very well equipped, allowing you to cook in it;it`s very spacious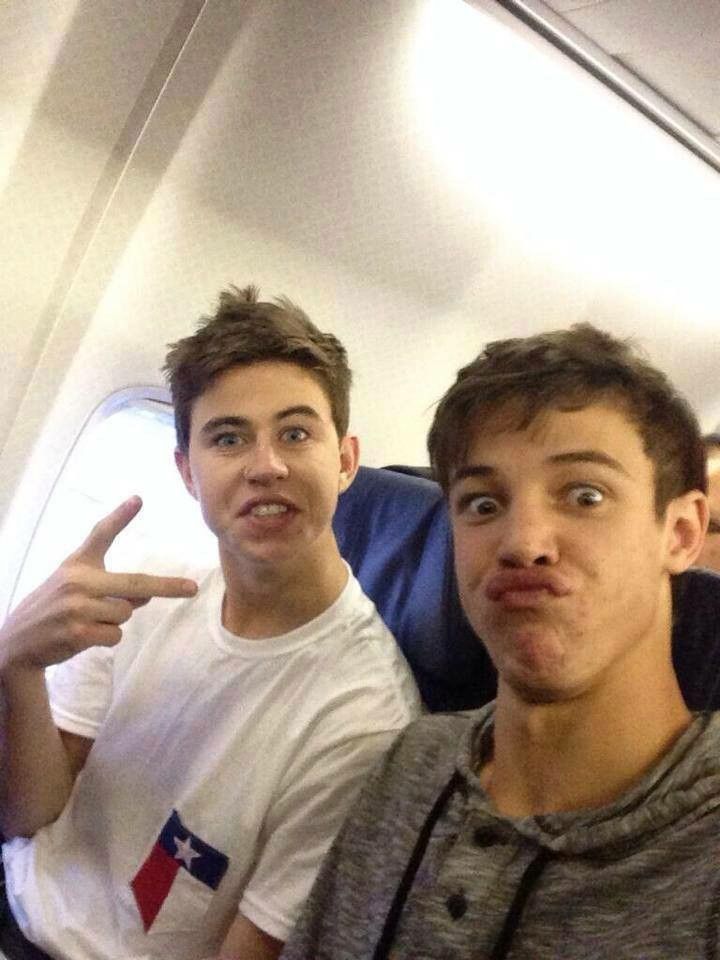 Tiago (Portugal) Very reasonable accomodation and welcoming host
nice location in the city center
nice owners, well equipped apartment, good for 1-2-night stay for a couple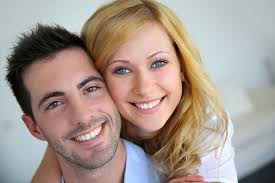 Naily (Poland) good apartment in the city center
Great location, 3 minutes away from main square, from Cvjetni trg and many cafes restaurants and shops in the vicinity of the apartment. Cute little apartment with everything you might need. Charming owner, very friendly and hospitable. We will come back here.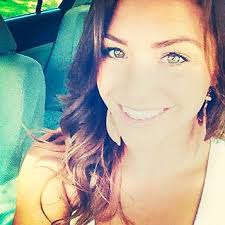 Milica (Montenegro) Zagreb felt as at home
A pack of milk was a nice compliment for the breakfast, the host gave wonderful brochures in Russian about Zagreb and suburbs. The room was rather small but it has everything you needed, clean and cozy. Excellent location, it's in the center but wasn't noisy. Good value for money.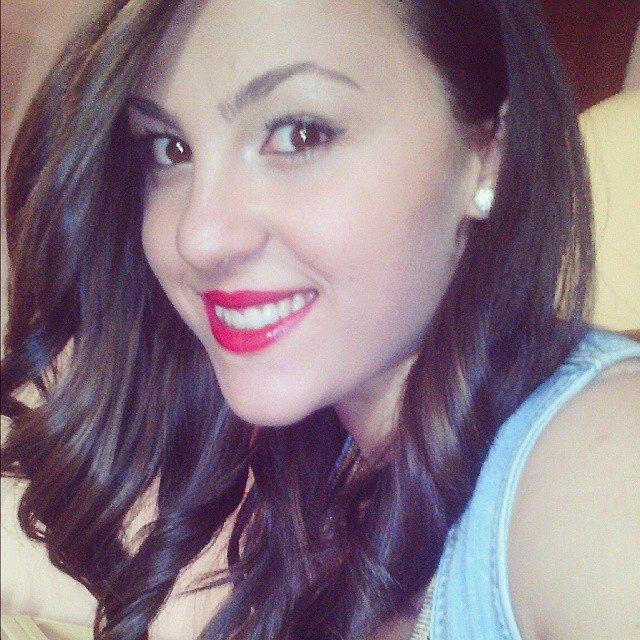 Svetlana (Rusija) Excellent location and hospitality