ZAGREB CENTER APARTMENTS – Apartments in Zagreb
Zagreb center apartments offers private accommodation in strong center of Zagreb, 200 m from the main square ( Trg bana Josipa Jelačića ). Our apartments in the center of Zagreb offers modern and relaxing accommodation with all required for self service stay .
Shops, market Dolac, bars and restaurants are in walking distance of few minutes. In center of Zagreb guests can experience exciting night life, and also all museums are in the near .
Green park Zrinjevac is 100 m away and to the Upper town you have 5 minutes walk.
Tram station is 200 m away , and Main Bus Terminal is 2 km. Main Train Station is 500 m from the apartments.
In all our apartments in center of Zagreb guests can use free WI FI .
Zagreb Center Apartments – private accommodation in the center of Zagreb – The place where your money is worth more !
Location is superb – I really have to repeat myself. It's easy to find and the garage nearby is acceptable. Everything you need can be found with a 5 min walk. It's a quiet place and a rather spacious. Heating is working really well, so be careful :). Everything you'll need is already provided. Hosts are pleasant and happy to help when needed.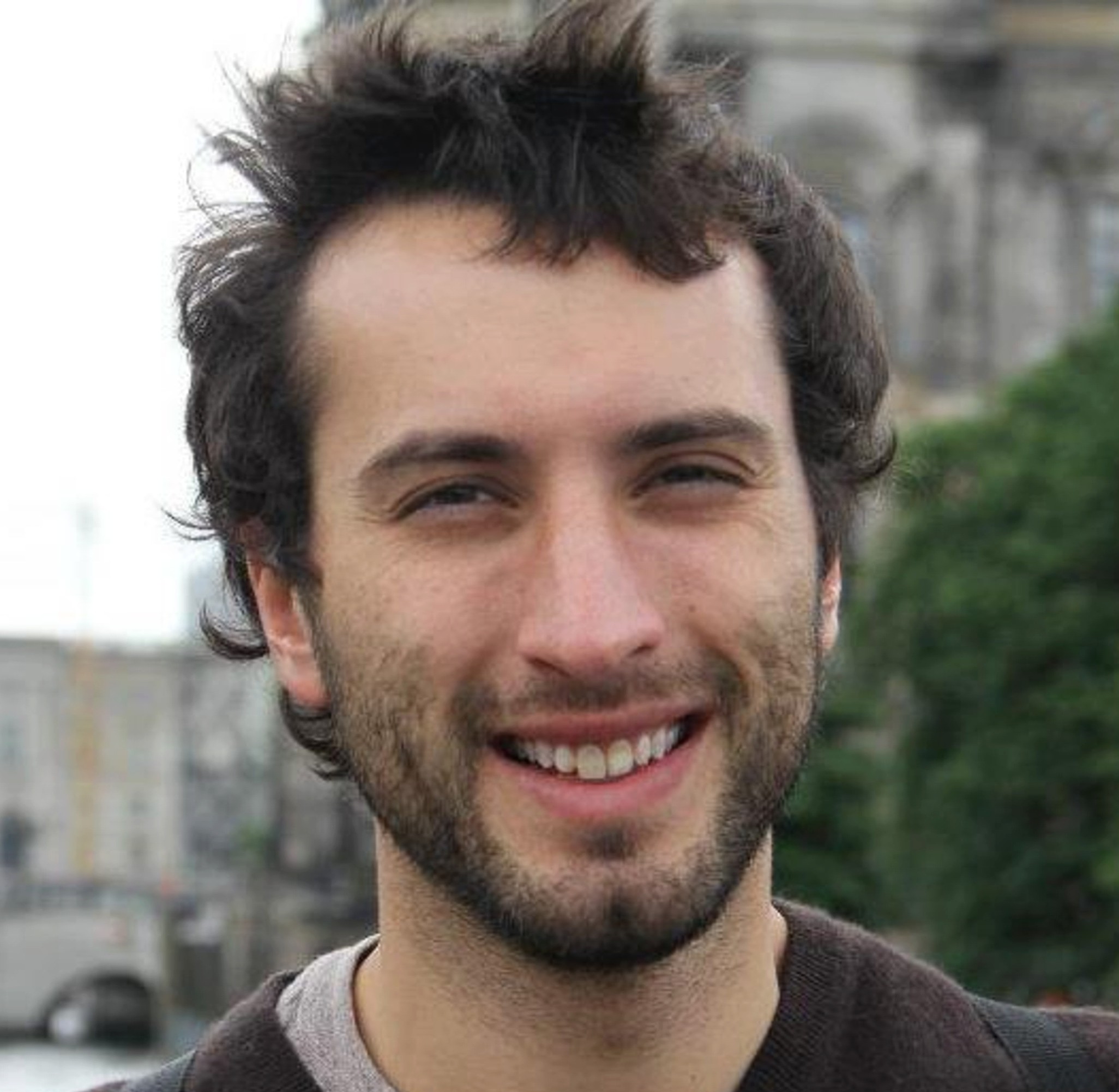 Daniel (BiH) Superb place to start your walks around city centre
Everything was just perfect! The host was very helpful and he helped us a lot with information on the parking places, restaurants or what to do in the area. He and his family lived just next door. The apartament is very easy to find, close to the center. It is very comfortable, very clean, the facilities are very new, we had a small kitchenette with tea, coffee and milk included. The bathroom is very new and the shower very big. We had a very pleasant stay! Thank you, Natalija and Milan!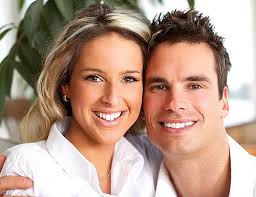 Crina (Spain) Perfect stay in Zagreb!
nice location in the city center
nice owners, well equipped apartment, perfect for stay in center of Zagreb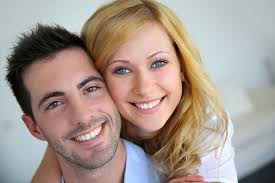 Naily (Poland) good apartment in the city center
The list would be huge. The room is so clean that you can eat on the floor. Two blocks from downtown area and yet, no noise or hassling. You feel like hone

Marcos (Brazil) Perfect spot in Zagreb
We had a late flight and Milan was very nice staying up late to open the door and explaining everything to us.
The location is great.
The apartment is very well equipped, allowing you to cook in it;it`s very spacious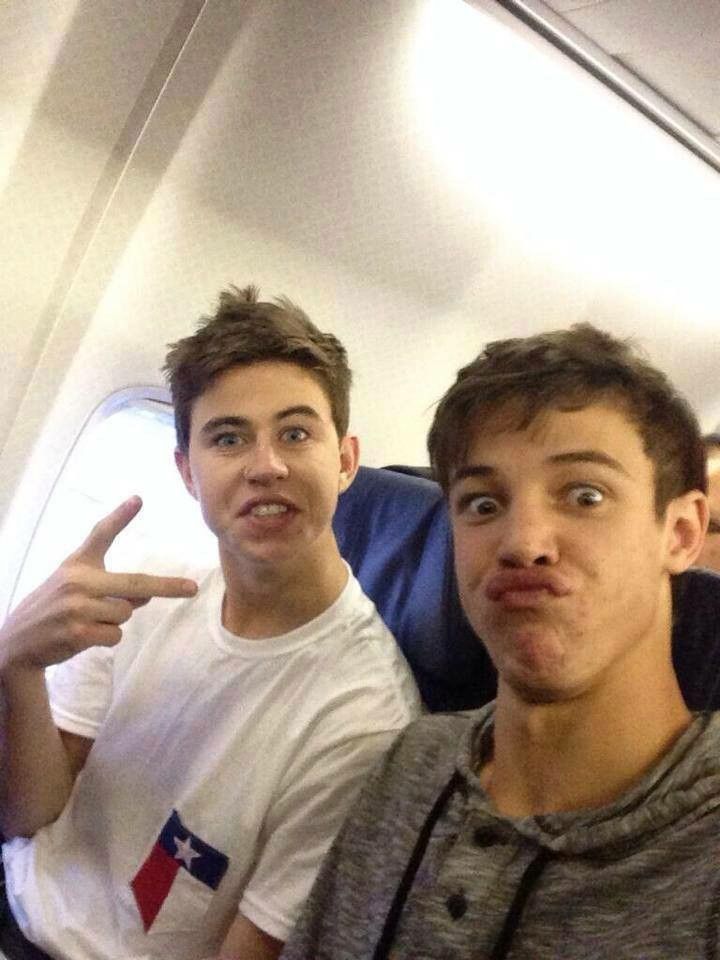 Tiago (Portugal) Very reasonable accomodation and welcoming host
Lovely apartment and friendly owners! It was super clean and comfortable. Very close to the main areas and restaurants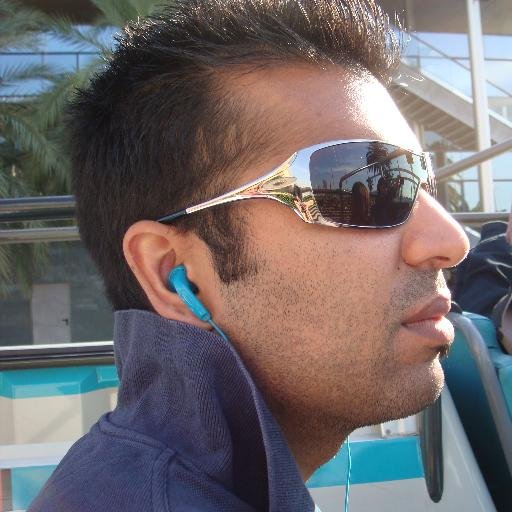 Richa.27 (Indija) Loved it!